You might be an artist who would like to introduce yourself and your work here or maybe you're a business with a mission to describe.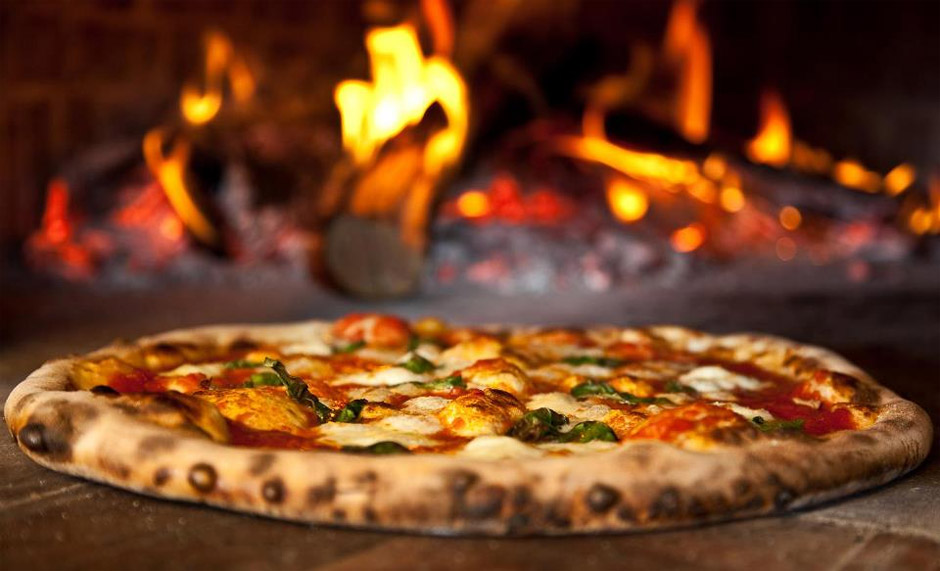 Wood-Fired Pizza. IT'S JUST BETTER.
Fall Hours: Thurs-Sunday bar opens at 3 EST.
Food service starts a 4
Sundays we open earlier for football.
Welcome to AJ's Oven located on the North Shore of Lake Gogebic.
We believe that the best food starts with the finest ingredients and pride ourselves in providing high quality food served against the backdrop of the breathtaking view on from Lake Gogebic's North Shore. Relax and enjoy a friendly and casual dining experience served up by a dedicated and passionate Team of culinary and service-oriented professionals! Good food takes time, so we please just ask for your patience and we won't disappoint!
Click on the menu images below to see them larger on your device. Or you can view or download a pdf of our menu here